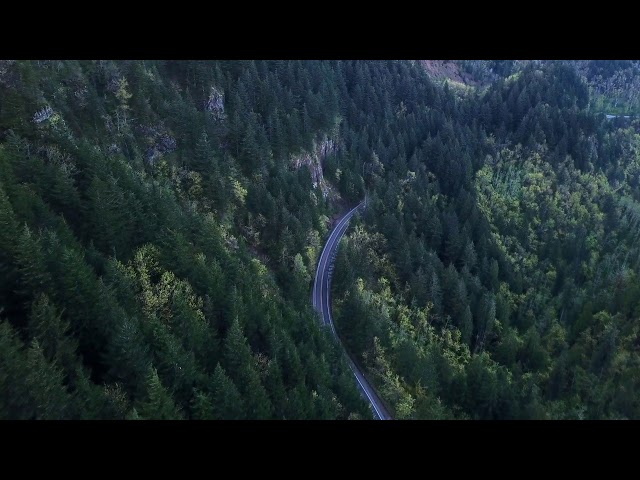 DELIVERING RESULTS
Providing Innovative Polymer
and Component Solutions
You speak and we listen. We take a collaborative
approach to design engineering and believe in
working along with you to see your project
through. Our company-wide goal is to hear
your problems and find a solution.
Our Solutions Are Where We Shine
---
Sekisui Kasei is a world leader in polymerization, extrusion, molding, and foaming technologies. We provide innovative solutions to help our customers reach their maximum potential.
Industrial & Automotive
We are one of the premier suppliers of molded foam and additives for the automotive industry. When you partner with us, you're better equipped to meet the increasing demands of the automotive market. Our
EPS
and
Piocelan
foam materials offer improved design freedom, especially with complex part geometries. Molded foam parts and packaging solutions are lightweight allowing for improved fuel efficiency, better protection, and safety performance.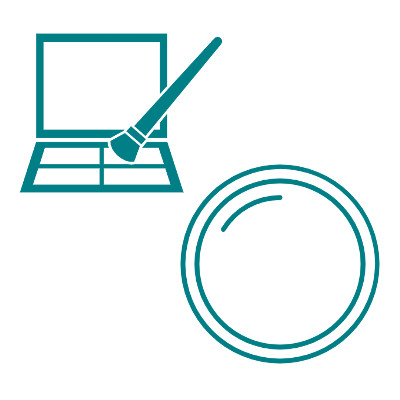 Chemicals
Our unique ion cross-link technology is ideal for cosmetic and skin care applications as well enabling the addition of solvents and ingredients to provide moisture to the skin. Shapes, formulations and colors can be customized to meet your needs.
ST Gels
uses a process that produces a safe, skin friendly, odorless material that can be used for Fastening, Sensing or Stimulating applications in the healthcare industry.
Industrial & Automotive
Superior Materials To Fit Your Needs
Taking On Your Automotive and Industrial Needs
Of all the features customers look for when considering their next automobile purchase, qualities high on the list are fuel efficiency and safety. Because the satisfaction and security of your customers are as important to us as they are to you, Sekisui Kasei, USA, offers the best in lightweight, high-impact absorption parts and materials. Their unique hybrid polymer construction results in lightweight materials that reduce standard fuel consumption and EV battery use.
When it comes to transportation needs for automobile parts, Sekisui Kasei USA offers innovative packaging material for interior/exterior and heavy-weight parts. Our packing designs not only take into account vibration, temperature, humidity, and more, but also the parts assembly process at their destination. Our decades of experience and accumulated data allow us to maximize your loading efficiency while simultaneously minimize logistics costs.
Sekisui Kasei USA also meets the needs of various industries, including those producing and shipping home appliances, information technology, medical products, cosmetics, and more.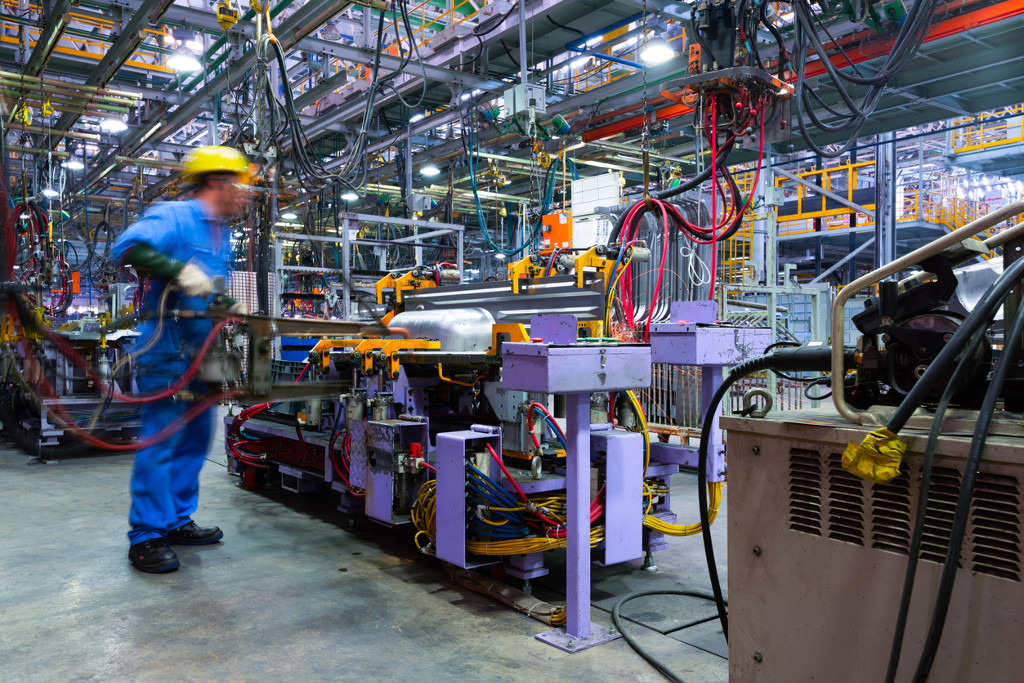 Chemicals
Products For Healthcare, Medical and Cosmetic Use
The Many Applications For Techpolymer
Techpolymer is a spherical polymer particle based on hydrophobic monomers such as styrene and methyl methacrylate, a product of Sekisui Kasei's unique polymerization technology. What does this mean? It means it's the perfect polymer to serve a wide variety of applications, including light diffusion and adding texture to paints and inks. Techpolymers can be applied to film as an anti-blocking agent. As opposed to some inorganic materials, Techpolymer has superior compatibility for base materials, cutting down on film scratches and degradation.
In cosmetics, Techpolymer's organic polymer microparticles can be added to skincare products for improved texture and wrinkle coverage. A full range of base makeup and skincare products include primers, foundations, concealers, eyeshadows, lipsticks, moisturizers, and sunscreens. Available varieties of Techpolymer products offer lubricating effects that improve the texture of cosmetic foundations and low compressive strength used for softening effects. Its oil-absorbing properties make Techpolymer ideal matting additives that attach well to the skin, making long-lasting results.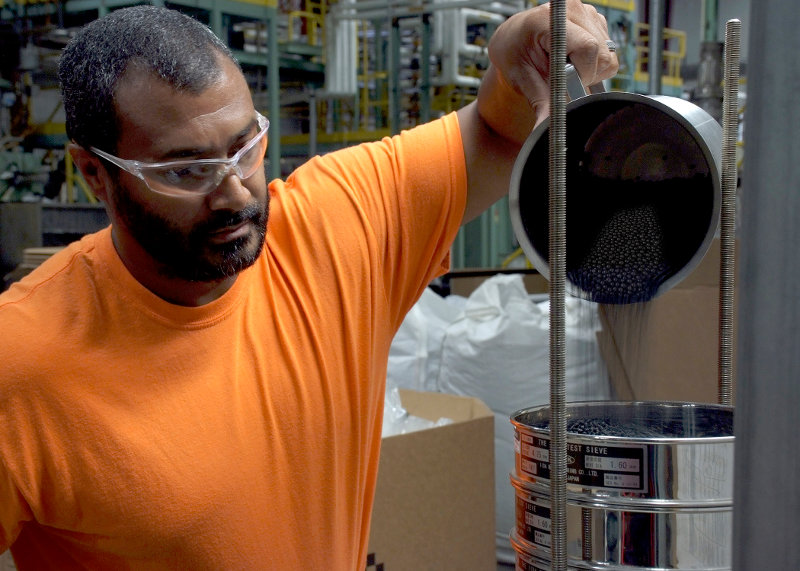 About Us
Founded in 1959, we have 36 locations globally, 4 in the USA. We are headquartered out of Mt. Pleasant, TN.
The Latest at Sekisui Kasai USA
May 21, 2021
Sekisui Kasei, USA, offers automotive parts and manufacturing facilities the perfect solutions for lightweight, high-impact absorption parts and materials and superior automotive parts transportation solutions. Our
[…]
May 20, 2021
In the modern world, polymers are pretty much everywhere. If you're reading this on a computer, you're in direct contact with a polymer just by touching
[…]
May 19, 2021
Sekisui Kasei offers the best solutions possible when it comes to your custom foam packaging needs. While many of our products serve the automotive, manufacturing, consumer
[…]