All About EPS
---
Sekisui Kasei offers the best solutions possible when it comes to your unique design and manufacturing needs. While our products most often serve the automotive, consumer goods, and industrial markets, our manufacturing and packaging solutions can benefit many.
Among the innovative products that can serve you is expandable polystyrene (EPS). Not only is EPS applicable to a wide variety of purposes, but it's also environmentally friendly.
We take expandable polystyrene and mold it to whatever shape you desire and for whatever requirements you have. It's the perfect solution for nearly any manufacturing or packaging need.
What is EPS?
EPS (expandable polystyrene) is a rigid cellular plastic capable of being molded into practically any shape and designed to serve numerous applications. The polystyrene is made up of beads of up to 3 millimeters in diameter and is designed for optimal expansion.
As part of the transformation process, EPS beads increase up to fifty times their original size. Once expanded, the beads are approximately 95% to 98% air and only 2% to 5% polystyrene.
EPS end products are inert, non-toxic, do not pollute the soil, water, or air. They are 100% reusable and recyclable and can even return to their original condition as raw material.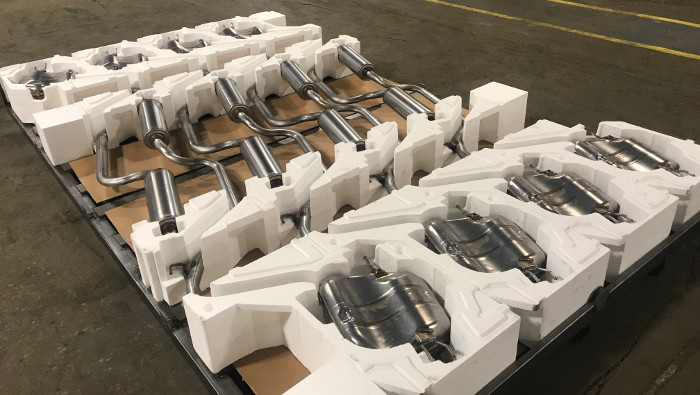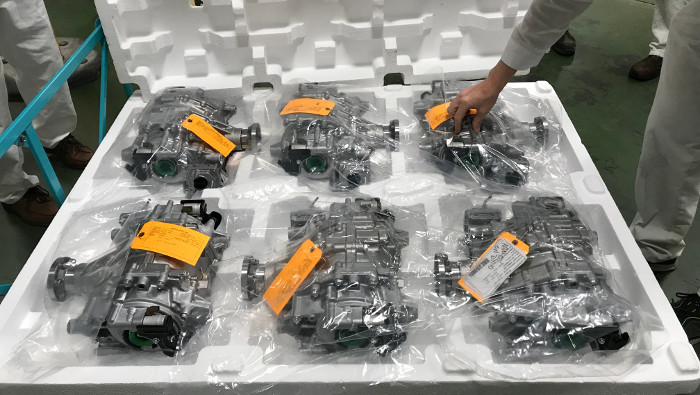 Key Features of EPS
Once you're aware of the key features of EPS, it becomes clear how many applications it is uniquely suitable for. Expandable polystyrene is known for:
Ease of handling
Dimensional stability
Format versatility
High resistance
Thermal insulation
Lightweight
Mechanical strength
Shock absorption
EPS and the Environment
These days, environmental consciousness and responsibility says a lot about a company. This is often best reflected in the products and materials they use in manufacturing. Sekisui Plastics takes environmental issues seriously, and that's reflected in their EPS product.
Environmental benefits of EPS include:
100% recyclable
Non-toxic
Does not contain chlorofluorocarbon (CFCs)
Does not contribute to the formation of greenhouse gases
Does not present risks to the groundwater or subsoil
Emission of volatile organic compounds (VOC) in compliance with building regulations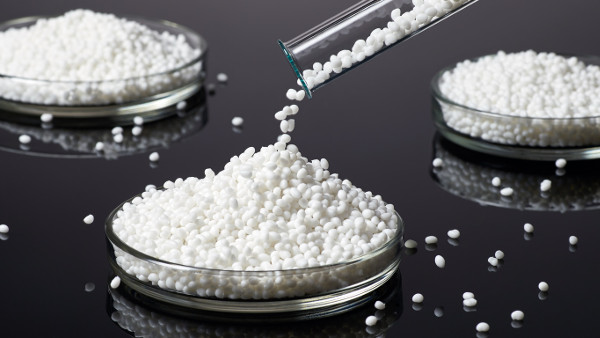 Find Out More
---
Take some time to find out more about how EPS can serve your needs and many other products for manufacturing and packaging. Then, contact us at any time with questions or for more information.